On May 12th, 33 participants from 22 organizations gathered to kick-start this year's project building within CLIC's energy theme. Four subgroups worked on themes that have been identified as strategically and timely important for the ecosystems' roadmaps.
The themes were
bio-CCU
wide sector coupling in cities with surroundings
integration / networking of industrial hydrogen projects and
national opportunities in green electrification
First of the targets with Project Ideathon was to engage participants in lively discussions. This was achieved especially well in the first group that wanted to meet again and sooner than the planned follow-up date. Pia Salokoski from CLIC facilitated the discussion that was based on Viljami Kinnunen's presentation on CO2 capture in Gasum's biogas plants. She says that the best part was when some participants engaged in discussion about new ways of green hydrogen production and found out that research is conducted in Finland that they were not aware of.
Low temperatures, high citizen engagement
In Tiina Laiho's / CLIC group, Tuomas Vanhanen from the City of Tampere introduced the needs and challenges of a city planner when building a new neighbourhood. Hiedanranta will become a demonstration platform for sector coupling at least within energy. Synergies between electricity and heating networks will be examined for example through low temperature district heating, boosting the performance of heat pumps and creating new possibilities for waste heat utilization.
This subgroup's task was to ideate how sector coupling could be widened to concern even other economic sectors of the society. The group found at least two basic building blocks for this: engagement of the people in the energy community and use of data.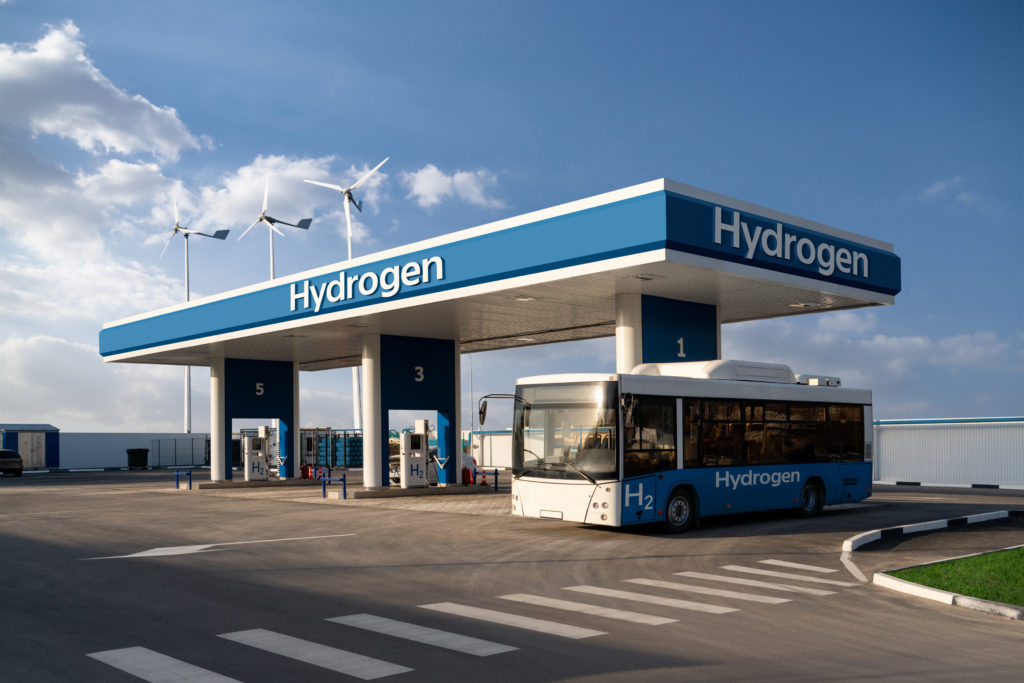 BotH2nia takes form
The need to know about industrial hydrogen projects was clearly stated for example during BotH2nia kick-off on April 23rd. Green Electrification ecosystem (GreenE2) supports national hydrogen cluster in information sharing and collaboration. Therefore, the third subgroup, facilitated by Minna Näsman / CLIC, discussed this issue based on experiences from the City of Raahe. Harri Tuomikoski from Raahe shared with the group their plans of building a regional public sector hydrogen network, in order to be able to meet the needs of hydrogen investment projects from bottom up.
Main takeaways from this session were that a project with a strong communicational focus is needed. The group envisioned a community with a digital platform where information can be shared about hydrogen projects in Finland and Sweden, to begin with. A good start is the research conducted by Hanken / Vaasa and the University of Oulu regarding current hydrogen activities in the area. Even Åbo Akademi University announced interest in joining forces to get this information platform built. The benefit recognized by the group was that projects could be designed to complete, not compete with each other.
Independent life cycle assessments of carbon reductions are needed
Last-but-not-least, there was a discussion on national opportunities in green electrification. Previously this year, ecosystem members had stated that whatever Finland decides to invest its RDI resources in, we would like it to have an impact. Independent impact assessments, covering the whole life cycle of value chains needed in hydrogen economy, are not systematically done as we speak.
To fix this, the fourth group, facilitated by Jatta Jussila / CLIC and informed by "site owner" Timo Ritonummi from TEM, developed an action plan for building an independent research project for carbon reduction assessments. The first step in the action plan would be to define by companies which value chains will be assessed. After that, research institutions would write a project proposal for making those life cycle assessments and send it, probably to the Academy of Finland.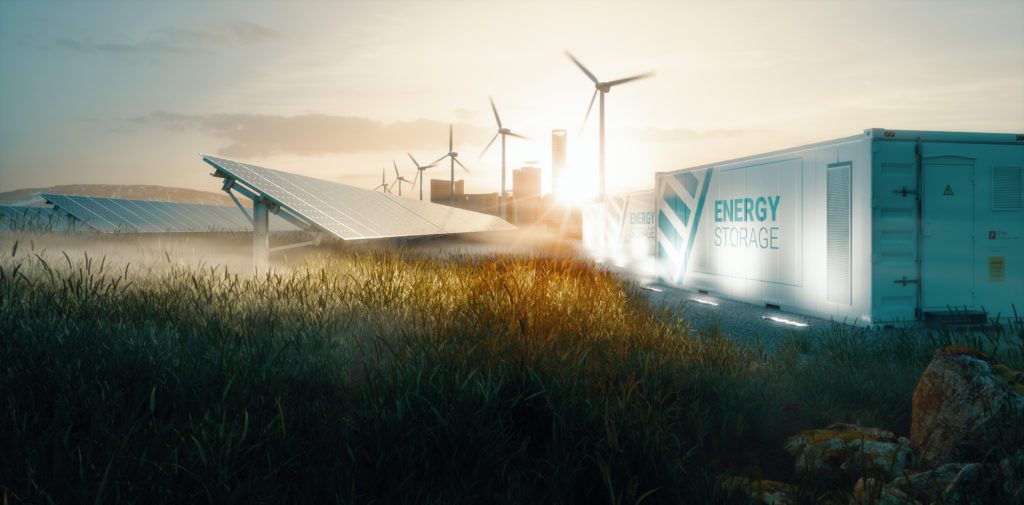 Next step: Idea Refineries
These are the results of 1,5 hours of group work. They are a good start, but before projects can be kicked off, some work remains to be done.
To continue the experimental and lean approach, all these four themes will be refined further in August – September in one-day working sessions. The "war-room" concept of Idea Refineries is borrowed from agile software development. To succeed, it requires that all parties that are needed in writing the project proposals indicated here, are present and work tightly together for one day. In the end of the day, the next version of these project proposals will be presented to a panel of potential funders.
Are these themes strategically important for your organization?
If your answer to the question above is "yes", send a link to this text to your supervisor and make an appointment in your team's calendar to save the date of the Idea Refinery that is relevant for your organization. Depending on the covid-19 situation in August-September, these events will be organized at Eteläranta 10, Helsinki, or virtually. The dates are:
Bio-CCU 12.8.2021
Wide sector coupling 26.8.2021
Integration of industrial hydrogen projects 8.9.2021
National opportunities in green electrification 23.9.2021
Would you like to ask anything concerning these ideas, don't hesitate to contact minna.nasman@clicinnovation.fi