SRIA, strategic research and innovation agenda
Together with our partners we build and create strategic innovation and research agendas for our three thematic areas.
The Bioeconomy SRIA working group identified four focus ares, please see below.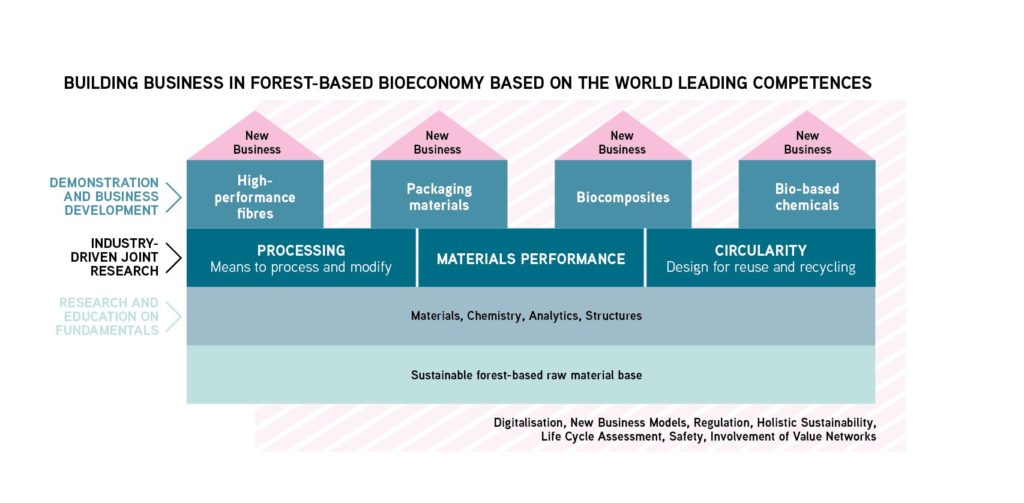 The Energy SRIA working group defined five main focus areas, see below.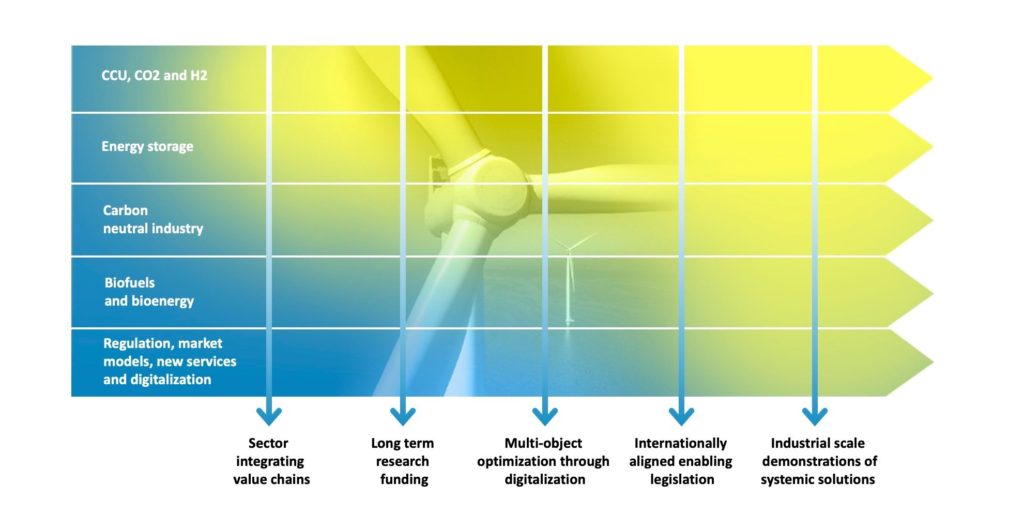 Read more about our strategic agenda on energy: Energy SRIA.
The Circular Economy SRIA working group specified four main focus areas for the strategy agenda, see below.