The "Ecosystem Playbook" services and tools for the successful management of ecosystems internationally" project ended at the end of August, 2023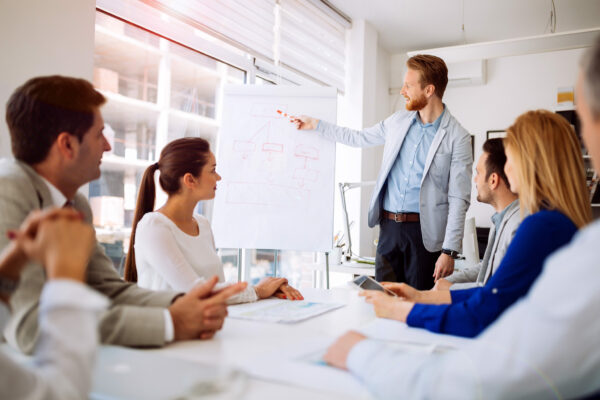 The goal of the 2-year European Union Regional Development Fund-financed project related to the development of CLIC's own business was to develop an international business model for CLIC Innovation Oy, as well as the tools, partnerships, and cooperation concepts it requires for successful and profitable ecosystem operator operations and services at an international level. In addition to developing the ecosystem operator model, the project developed content for the tools and processes required to operate ecosystems. All organizations working with ecosystems  can use open innovation tools as they can be shared according to "Creative Commons license". Tools and concepts can be found at www.ecosystemplaybook.com. In addition to tools and processes, the project also developed pedagogic training concepts with which ecosystem capabilities are transferred to the operations of organizations. The developed training services and concepts also guarantee that each new ecosystem can optimally utilize digital and other tools.
The project also tested various customer paths, marketing, and communication measures to reach the defined target groups.
The project ended in August 2023.