GreenE2 ecosystem has been working on RDI roadmap ideas around 4 thematic areas/ideas. The activities are ongoing and/or are being handed over to new "homes".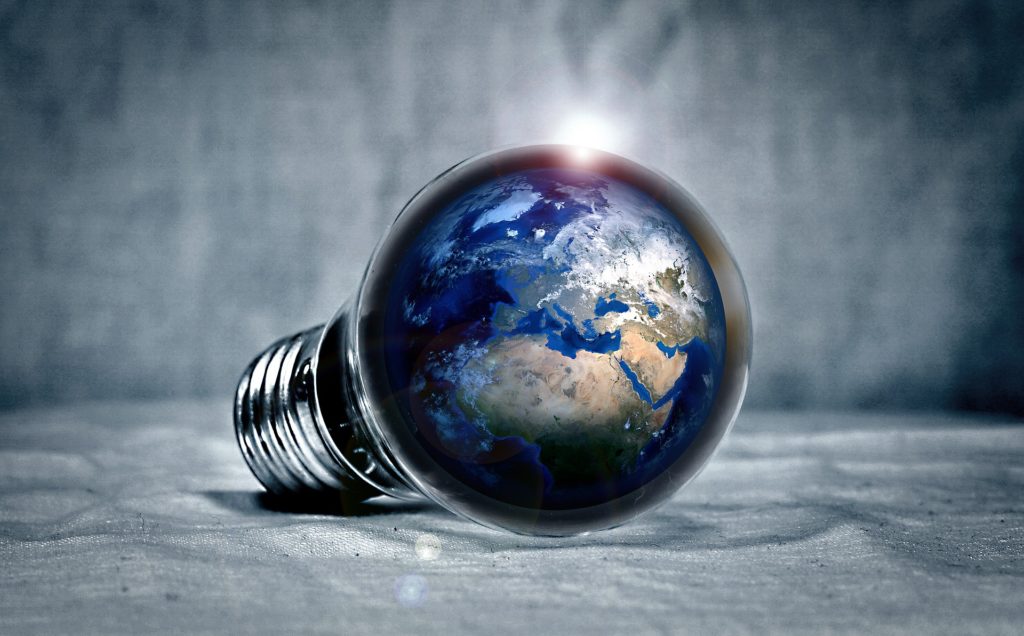 Four themes have been under the focus
Bio-CCU Creating sustainable value of bio-based CO2 
New project in preparation, Bio-CCU, will focus on developing sustainable and optimized value chains of biogenic carbon capture and use (bio-CCU). Circular economy business concepts drive sustainability and lead towards negative emissions processes and products. Several Idea Refinery workshops have been arranged on this theme to prepare a co-innovation project proposal. Project will also study regulation challenges that rise when value chains are situated in the intersection of several different regulatory frameworks (e.g. biodiversity law, natural resources, circular economy and regulation of waste, renewable energy, CCS/CCU, and emissions trading). If you are interested to join the multi-disciplinary consortium, please contact Aila Maijanen. 
Carbon Negative Living as a Service 
The idea of wide sector coupling in cities with surroundings was elaborated further in the end of August. The workshop found out some central themes that need to be addressed if a city would like to provide carbon negative living as a service. Right now, CLIC is negotiating with several parties interested in these themes. The goal of these negotiations is to create one or several project concepts and find suitable financing instruments for them. 
BotH2nia 
The idea of creating a display window and brand for hydrogen projects in the Baltic Sea area, BotH2nia, was taken further at a workshop in the beginning of September. As CLIC's focus is to create RDI projects, the time has come for BotH2nia to move on towards the actual business environment. Hence, a project for building a national hydrogen network for the public sector players, hosted by the city of Raahe, will be the new "home" for BotH2nia's future development. CLIC Innovation and its GreenE2 ecosystem will stay as a part of the BotH2nia co-operation whenever there's a need for new RDI project development. 
Sustainability of Nationally Strategic Value Chains 
In late September, a workshop found out that sustainability issues touching the new value chains that emerge in green electrification need a proper treatment, probably in the form of a project of their own. A research project directed jointly to several lead companies is therefore under preparation.