An update document following the footsteps of our original Energy Systems SRIA has been published.
The original CLIC Innovation's Strategic Research and Innoovation Agenda for Energy Systems was published in 2019. Since then, energy transition has advanced at a significant pace, and geopolitical circumstances have affected the European energy markets at an unforeseen force.
The energy crisis has raised new questions about self-sufficiency and system security, as well as rapidly increased the need to transition away from fossil fuels to produce electricity and heat. Meanwhile, technologies and applica- tions, for example in hydrogen production and utilisation, have advanced towards large-sca- le industrial deployment faster than imagined. These changes highlighted the need for a quick update to the original 2019 Agenda.
The document was written in cooperation with the CLIC Energy Theme Group. Both researchers and company represetentatives suggested themes to be added to the update in light of changes in the operational environment since 2019.
You can access the SRIA Update here.
For any questions related to the energy theme, please contact Head of Energy, Pia Salokoski.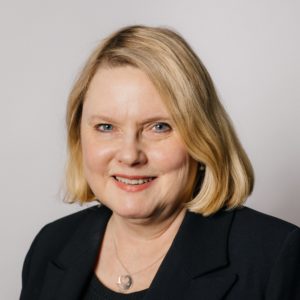 Pia Salokoski
Head of Energy, currently Coordinator of the Hydrogen Cluster Finland
Tel. +358 400 476 626