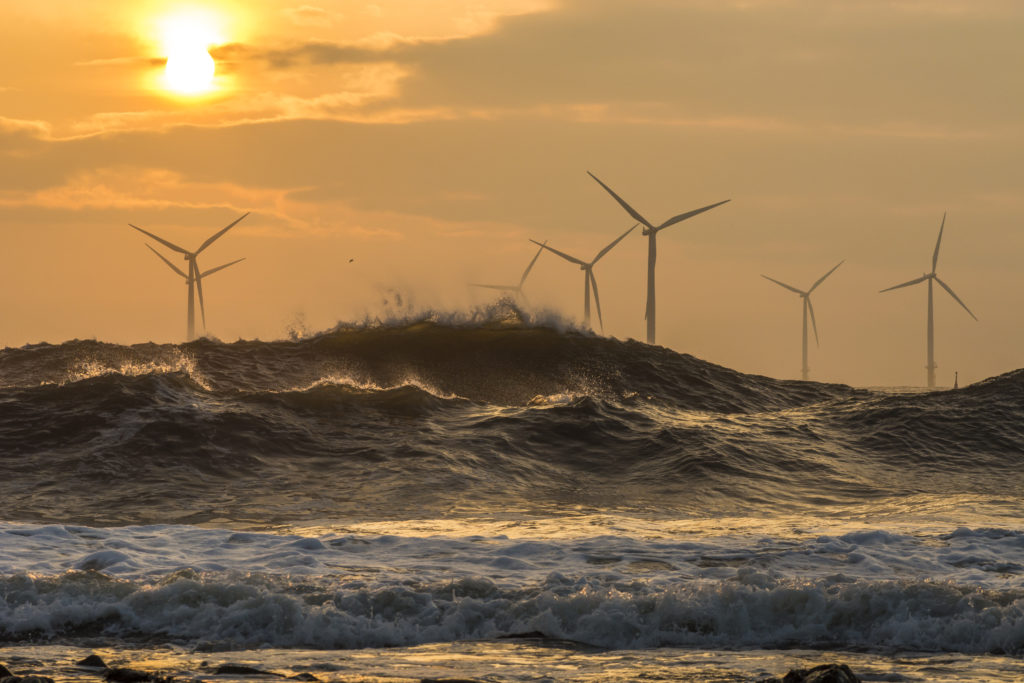 Welcome to our CLIC Innovation yearly theme event on 28th of Sept 9:30 am – 12 pm. This year our first event focuses on "Platform economy" topics. We have interesting presentations coming up from Aalto University associate professor Robin Gustafsson on "different platform economy models" and ETLA's Timo Seppälä will talk about "platform tools and systems change in industrial companies".
Interesting best practice cases will be shared for circular economy, on future of mobility and energy. Event is both online/physical event. The event will take place in tapahtumatalo Bank, Unioninkatu 20, Helsinki. We offer breakfast & networking between 9am-9:30am at Bank 1st floor. Event is open to all our owner organizations and associate partners.
Please register to event here https://lnkd.in/dZyjTe4T
Agenda
9:00–09:30      Breakfast buffet
09:30–09:40    Opening of the event
09:40–10:00   
"Different models in platform economies, challenges and opportunities"
,
Robin Gustafsson
,    associate professor in strategic management, Aalto University
10:00–10:20    
"Platform Tools and Systems Change in Industrial Companies"
,
Timo Seppälä
, chief research scientist, ETLA
10:20–10:40    
"Energy case"
,
Jussi Palola
, CEO, Virta Ltd
10:40–11:00     Coffee break
11:00–11.20    
"Sustainable cities and platform economies"
, TBC
11:20–11:40     "Circular economy platform solution",
Ilkka Hippinen
, johtava asiantuntija, Motiva Oy.
11:40–11:55    
"The future of mobility"
,
Maas Global
11:55–12:00     Closing
Welcome!