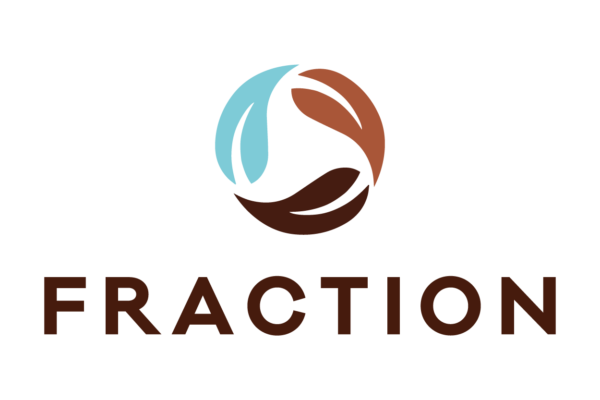 FRACTION develops a novel integrated biorefinery approach to maximise the purity and quality of lignin and hemicellulose side streams in 2nd generation biorefineries to achieve its use in the formulation of high added value products, while keeping high quality cellulose as main targeted product.
GVL-based fractionation process is developed during the project. The process enables separation of cellulose, hemicellulose, and lignin. The sustainable potential is improved by solvent recovery and reutilization. From an economic perspective, the FRACTION project will increase the total economic value of lignocellulose processing-derived products by at least 20%. Environmental objectives contribute to EU´s climate neutral by 2050 strategy with lower green house gas emissions in the value chain through improvements in a range of production methods.
The project has started in June 2021 and it will be running until May 2024.
Read more about FRACTION: Press release 22 June, 2021.