Results from Sino-Finnish Cleantech research cooperation present in Beijing and Hangzhou
On 13th and 14th May 2015, CLEEN Ltd, MMEA program and Beautiful Beijing project co-hosted a seminar for cleaner air at Beijing Institute of Technology (BIT). Around 50 participants attended the seminar including both Finnish and Chinese companies as well as political, industrial and business media. On May 15th CLEEN co-hosted an air quality seminar in cooperation with Insigma Group in Hangzhou at Zijingang campus area. The seminar in Hangzhou gathered around 80 participants.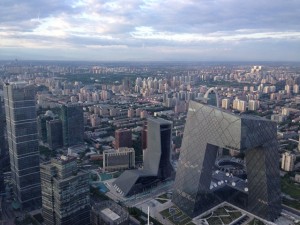 The cleantech field is expanding rapidly and Finnish companies are committed to working for a better environment in the fields of energy efficiency, air quality and monitoring.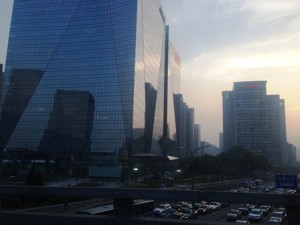 The world-class Cleantech know-how from Finland and the cooperation with Chinese partners and the results were highlighted in both events. Some of the leading Finnish cleantech companies together with Finnish and Chinese research institutions were present at the event. The seminars focused on cooperation between Finland and China concerning indoor and outdoor air quality and solutions to make them better.
Mr Markku Rajala, Vice President of Pegasor emphasized in his presentation that the work they have done as a Finnish SME in China would not have been possible without the CLEEN/MMEA program consortium. The MMEA program provides a unique platform enabling Finnish and Chinese organizations to collaborate using existing technologies and developing together new solutions to meet the demand in China.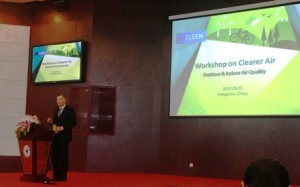 In Hangzhou, a workshop for CLEEN's CITY+ research program was organized in order to get a Chinese perspective and understand the needs better for the research program plan. CITY+ program is part of CLEEN's Healthy Urban Living SRA (Strategic Research Agenda) Portfolio.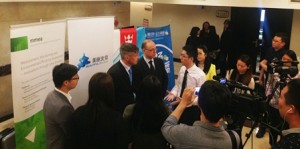 News in Chinese from Beijing:
http://home.focus.cn/news/2015-05-13/431471.html
http://bj.jia360.com/2015/0513/1431503808922.html
For more information:
Dr Tero Eklin
Director, Finnish Environment Institute (SYKE)
tero.eklin@ymparisto.fi
Dr Tommy Jacobson
CEO, CLEEN Ltd
tommy.jacobson@cleen.fi