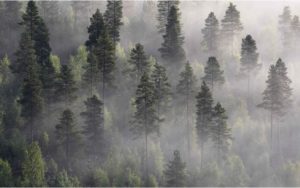 Tervetuloa mukaan biotalouden pk/startup-yritystapaamiseen!
Aika:    27.5.2019 klo 13.30 – 17.00
Paikka: Eteläranta 10, 2. krs, E28 & E29 neuvottelutilat, Helsinki
Mukana ovat CLIC Innovationin biotalousteemasta kiinnostuneet suuret yritykset.
Imoittaudu 22.5.2019 mennessä täällä.
OHJELMA
13.30  Saapumiskahvit
14.00  Tilaisuuden avaus ja esittäytymiset, Jatta Jussila-Suokas, CLIC Innovation
14.15   Kuituekosysteemin nykytila ja tulevaisuuden näkymät Suomessa
            Christine Hagström-Näsi, CLIC Innovation
            Niklas von Weymarn, Metsä Spring
14.45   Big and small – how should they plan and play together?
             Esa Laurinsilta, UPM-Kymmene                                           
             Janne Poranen, Spinnova                                           
             Petro Lahtinen, Woodio
15.30   Työpaja – Let us plan & discuss together
16.00   Purku
16.15    Rentoa verkottumista purtavan ja juotavan kera
17.00   Tilaisuus päättyy
Tilaisuuden järjestää CLIC Innovation Oy.