Thu 13 October 2016 - Thu 13 October 2016
Carbon Capture and Storage Program final results seminar 13.10.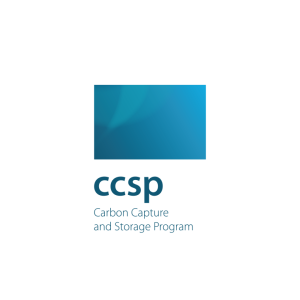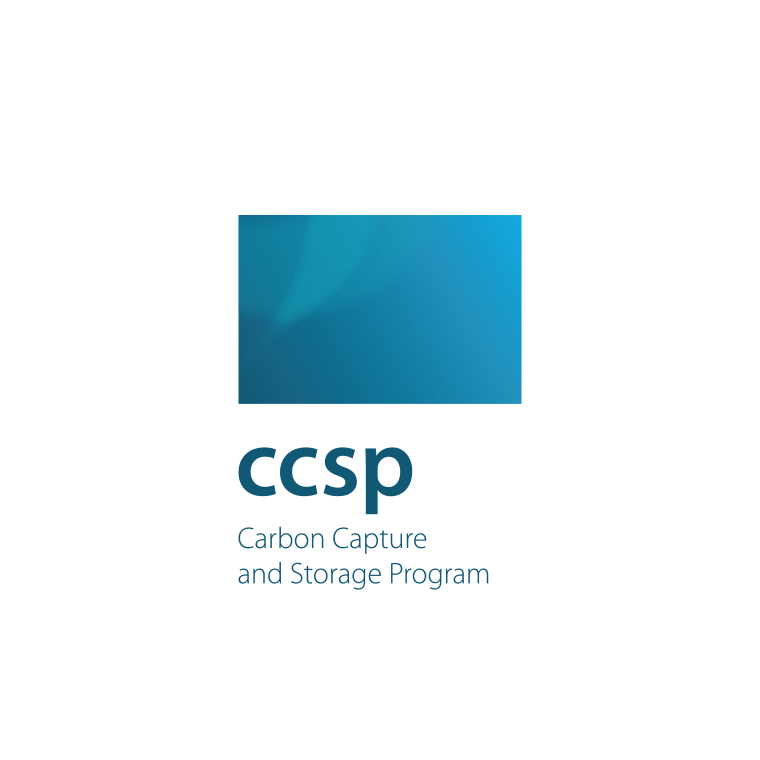 INVITATION
Carbon Capture and Storage Program (CCSP) – Final results seminar
Thursday 13th October at Itämerenkatu 11-13, Helsinki
You are warmly welcome to the final seminar of the Finnish Carbon Capture and Storage R&D Program (CCSP). The seminar will present the main results from the 5-year long Finnish R&D program. (More information about CCSP:   http://www.ccsp.fi.)
Carbon capture and storage (CCS) is one of the technologies needed for cost-effectively reducing CO2 emissions to meet the ambitious climate mitigation  targets of the Paris climate agreement. According to the analyses done in CCSP, CCS would be a cost-effective method also for Finland: Having CCS in the technology portfolio reduces the emission reduction costs with more than 50% for reaching the required emission cuts by 2050 in comparison to not having CCS as an option.
The seminar gives an excellent opportunity for interested companies and organizations to get first-hand information about CCS, the R&D work done in the program, as well as the relevance of CCS for Finland and Finnish companies.
The seminar is free of charge and open for anyone interested. The language for the seminar is English, except for the final session, "Role of CCS in Finland", which will be held in Finnish.
To register for the event, follow this link: https://www.lyyti.in/CCSP_seminar
Registration is open until 29th of September
Seminar program:
9:30   Registration & Coffee
10:00  Welcome – Risto Sormunen, Fortum
Main achievements of CCSP – Sebastian Teir, VTT Technical Research Centre of Finland
10:30  Technology & concepts for international markets
CFB boiler optimized for CO2 capture ready for demonstration – Reijo Kuivalainen, Amec Foster Wheeler Energy
Doubling the climate benefit by combining biomass with CCS – Antti Arasto, VTT
Energy-efficient CO2 capture with chemical looping combustion – Anders Lyngfelt, Chalmers University of Technology
12:15  Lunch
13:00  Technology & concepts for international markets (cont.)
Application of CCS in the pulp & paper industry – Stanley Santos, IEA GHG
Emission measurements to a new level – Eerik Järvinen, Ramboll
CO2 utilization by production of PCC CO2 and slags – Arshe Said, Aalto University
14:30  Coffee
15:00  Role of CCS in Finland (NOTE: the language for this session is Finnish, all other sessions are in English)
The role of CCS in a Finnish low-carbon economy – scenarios until 2050 – Tiina Koljonen, VTT
Techno-economic feasibility of different CCS applications in Finland – Janne Kärki, VTT & Timo Arponen, Helen
Overcoming non-technical barriers – Eemeli Tsupari, VTT
Wrap-up and discussion
17:00  Poster session & cocktail